How To Pick The Right Earphone
Sports have now become the most fashionable word. In particular, running has become one of the most popular sports that many people are currently involved in. And the device of running equipment has also received people's attention with the heat of running. From running shoes to clothing, etc., it has formed its own circle of interest. However, digital products around running have become a blind spot for people to pay attention to, among these digital products, the sports Bluetooth headset makes people do not know how to start to pick. Today Shirley gives you an analysis of what to pay attention to when purchasing a Bluetooth headset, hoping to help everyone easily buy.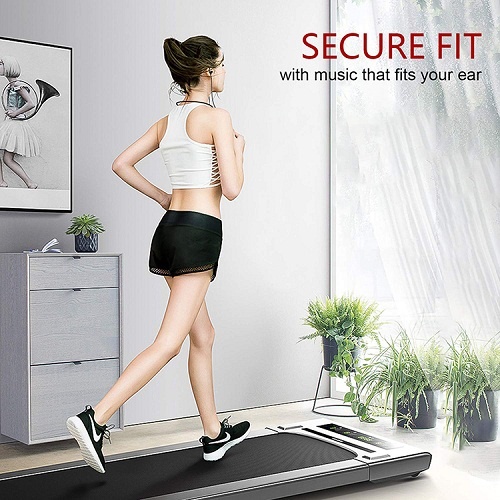 The First: Do not look at the appearance to see the comfort
Everyone likes to look at the appearance when shopping, but the Bluetooth headset can't be like this. If we want to use it for a long time, it is recommended that we always look at the comfort of the headset.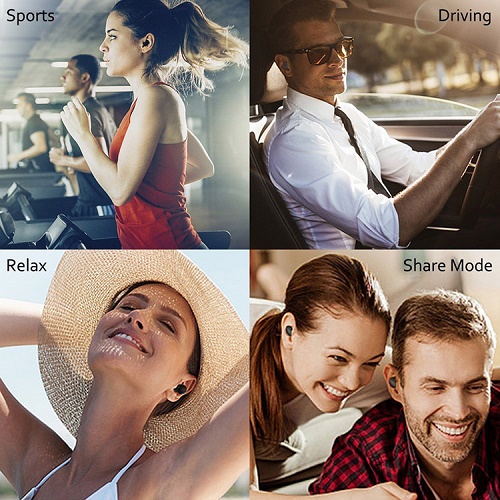 The Second: Do not look at the brand to see the price
For digital products, big brands have a lot of fans, and it is also the first choice for many people before buying. However, the problem with big brands is that the price is too high and there is no price-performance ratio. This is not acceptable to many civilians or students. Fortunately, there are a lot of good domestic Bluetooth headsets, both sound quality and performance are very good, cost-effective, very friendly to friends who are not enough budget.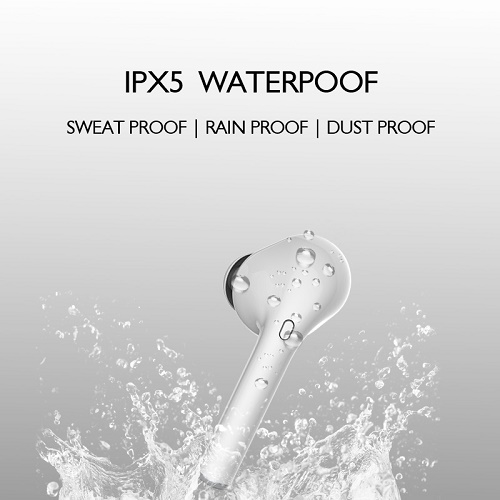 The Third: Don't look at anything else to see the sound quality
Bluetooth headset is also a headset, in the end it is used to listen to music, In the past, everyone felt that the Bluetooth headset could only hear the sound, and there was no problem of sound quality at all, so the sound quality was never considered when selecting. But now this concept has to be changed. Bluetooth technology has developed to this day, and it's different from before. The sound quality of many Bluetooth headsets is not far from the wired headsets. You can try to listen to them and choose the earphones with the best quality withstand the price range.